Welcome to the New HDJames.com
This is still problably not the page you were looking for, but it looks a little better now.
I've been doing web design for about 32 days now. I'm still trying to figure out how to do a lot of things but if you saw this page before, I'm sure you would agree that this is a little better on the eyes and the browser.
If you were looking for something else and found yourself here instead, trust me; I know how disappointing it is to not find what you are looking for. Actually I'm not sure what you're looking for but; keep looking. You are sure to find it. Looking at something cute can help.How about a picture of a cute puppy in the meantime?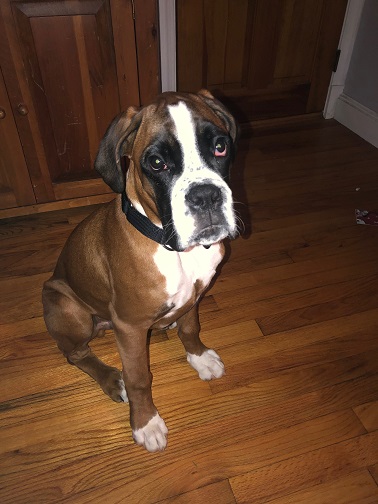 Cute Right?
That's my buddy Leo. I'm trying to teach him not to eat out of the trash and I'm teaching myself how to do web design (both of which are going rather slowly).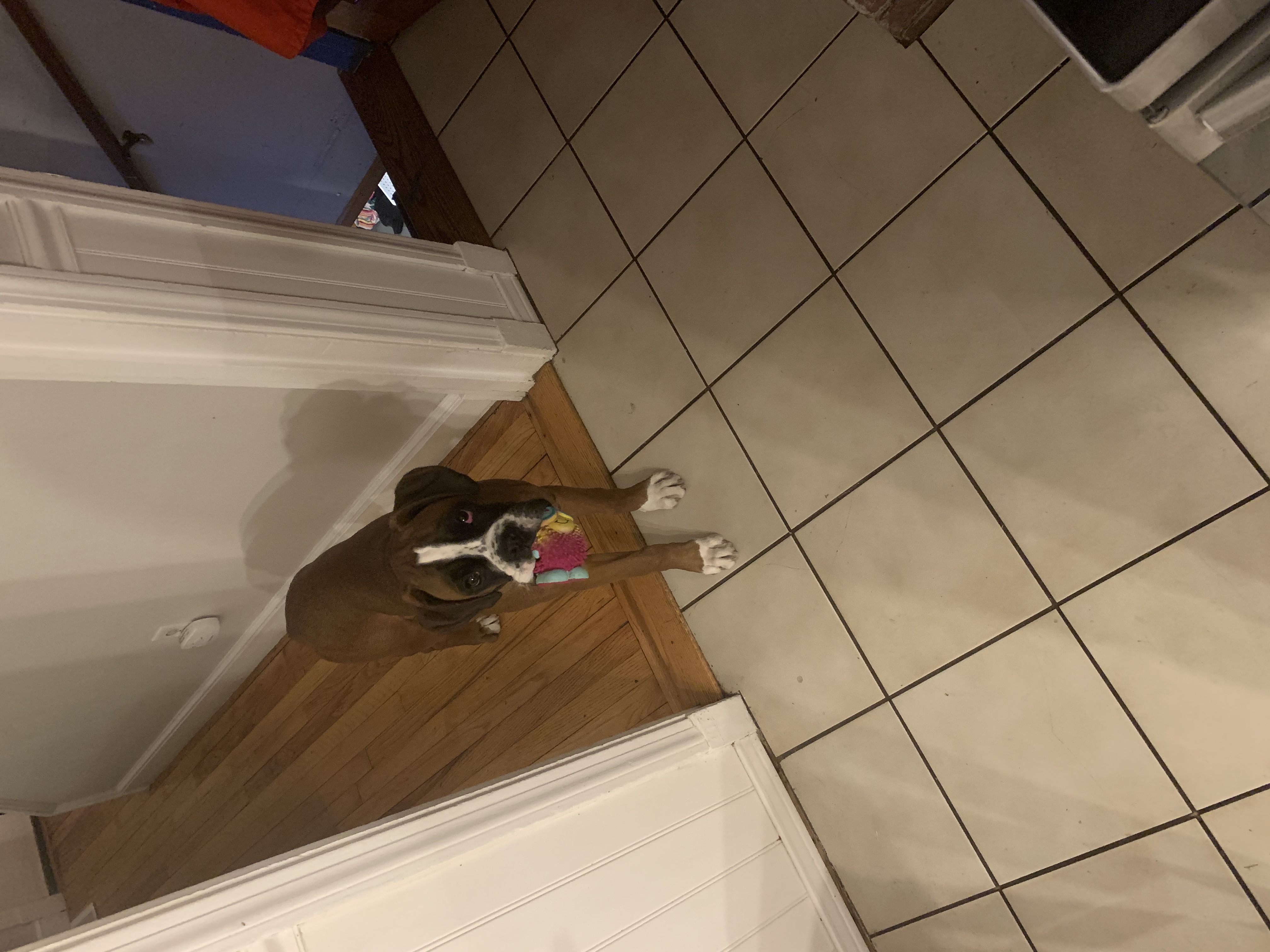 Because I'm teaching myself; it means a lot of late nights. Most of the time, he is the only one up in the house in the wee hours of the morning when I'm trying to figure out why my code is not working like tonight.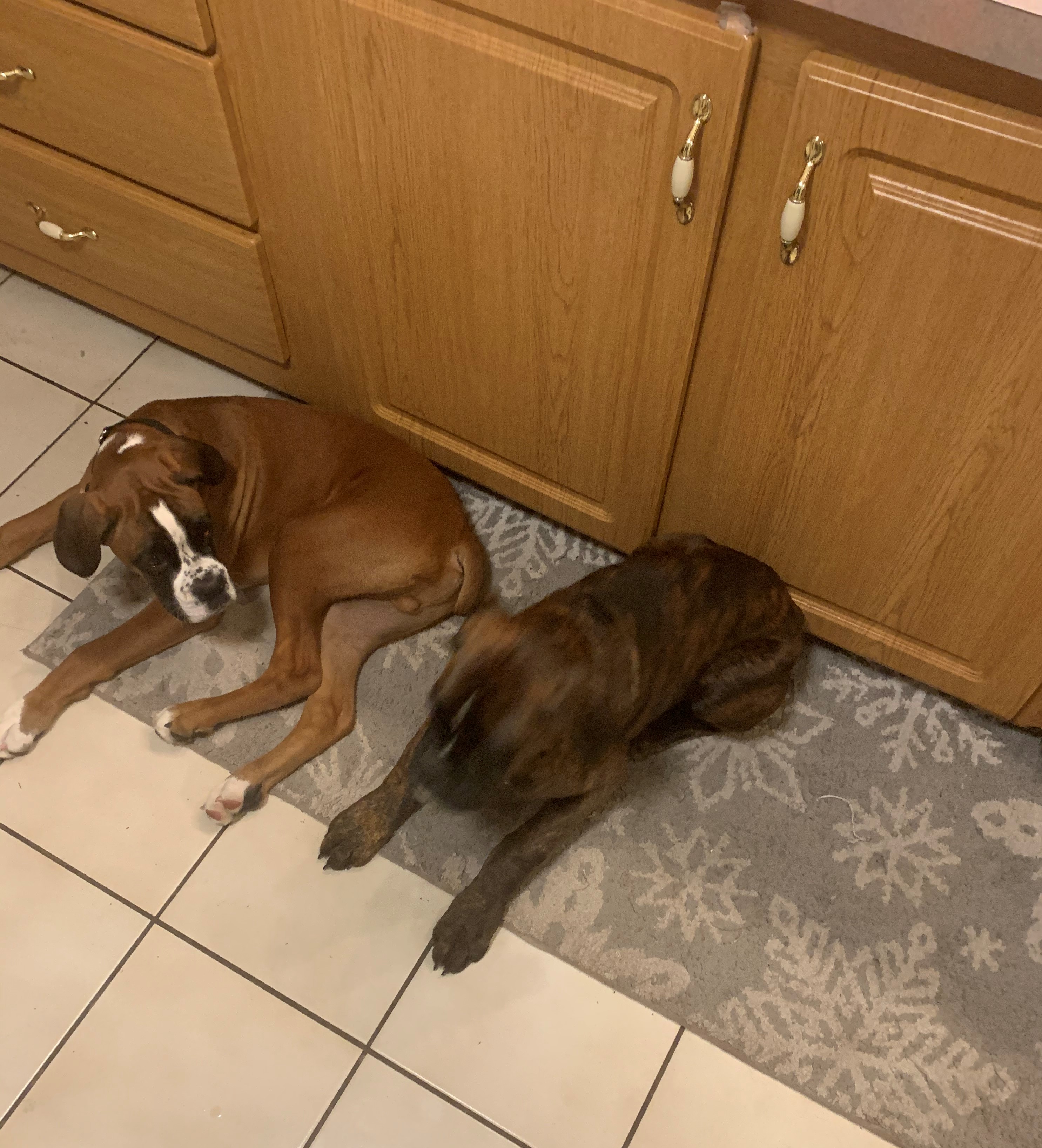 This is my development spot. This is where I will hone my skills and become way better than I am now. I built this page using the Atom text editor.